School Gallery
In this element of our website, you can find photos and videos showcasing our learning.
Find out about last year's (16-17) fun and amazing learning.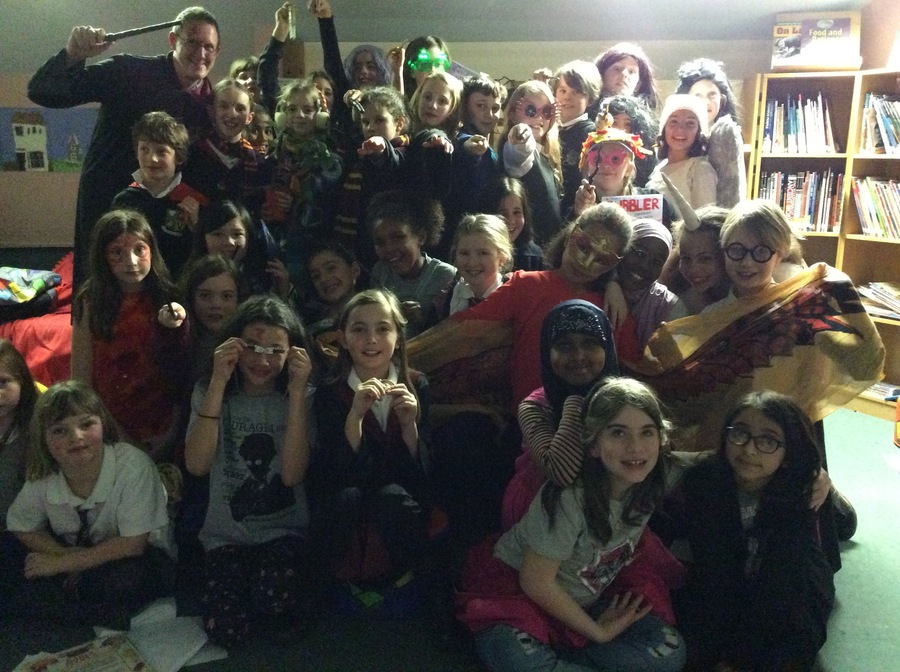 Languages
A massive thanks to RGS students coming in and teaching some language lessons to Year 4,5 and 6. As the pictures show, everyone had a great time!
Year 1 have been performing their own traditional tales!
Foodbank
In December, children and families brought in an amazing 885 donations to the Bristol North Foodbank. As you may remember from earlier in the year, the
Learners Forum decided that instead of the traditional Harvest collection, they would research local charities and find out the times of the year when
local people are most in need of a helping hand. They discovered that one of those times is Christmas so decided that the time was right for a collection.
John from the Foodbank was absolutely amazed at the display of gifts (see below) and thanked the children for their generosity. There was a small prize for the class who brought in the most but I was talking with some of the winning class at lunchtime and one of them said; "I'm really happy that my class won, but I'm more happy that we're helping other people to have a better Christmas."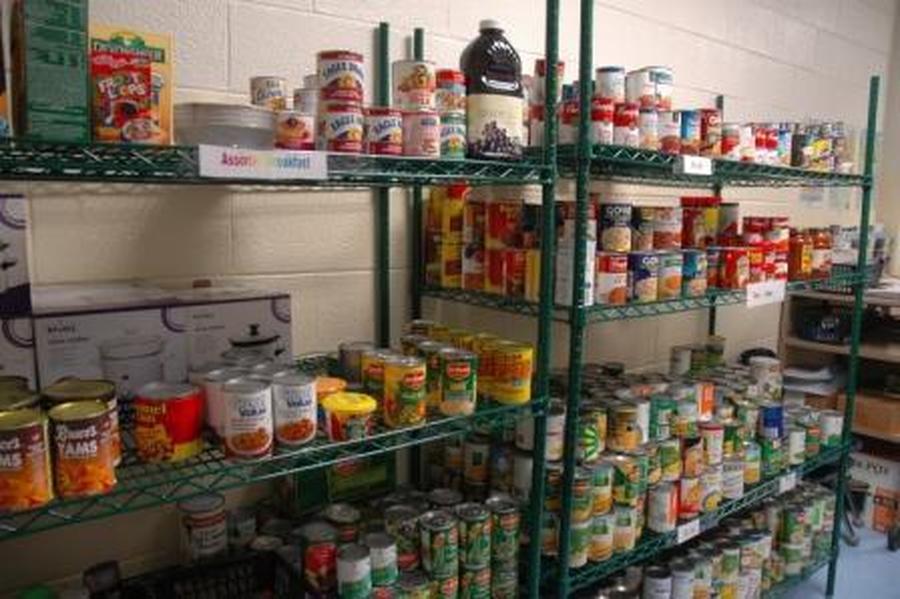 Year 1 Trip to Tyntesfield
Year 6 Trip to Swindon Steam Museum
Choir Visit to St George's Hall
On Wednesday, Colston's Primary choir was lucky enough to perform at the Bristol Plays Music Christmas 2017 concert at St George's hall, just off Park Street. When we got there, we met Naomi Wilkinson, the Bristol-born CBBC TV presenter who hosted the concert and cracked some amazing Christmas jokes (for example … 'Why was the snowman looking through the bag of carrots?' Answer: 'Because he was picking his nose!'). We had a rehearsal in the morning, then after lunch at the concert we were joined by eight other local schools. There were over 230 children on stage singing Christmas songs like Saviour's Day, Tell Me A Story Shining Star, Where Shall We Go This Christmas and I Saw Three Ships. The children had red and gold tinsel on their black clothes and it dazzled in the spotlights. At the end of each song the audience gave us a big round of applause. It was a lot of fun and we looked and sounded very professional. It took a lot of practice but it all paid off. It was an unforgettable experience!
Bella Taylor and Bertie Bowen, 6A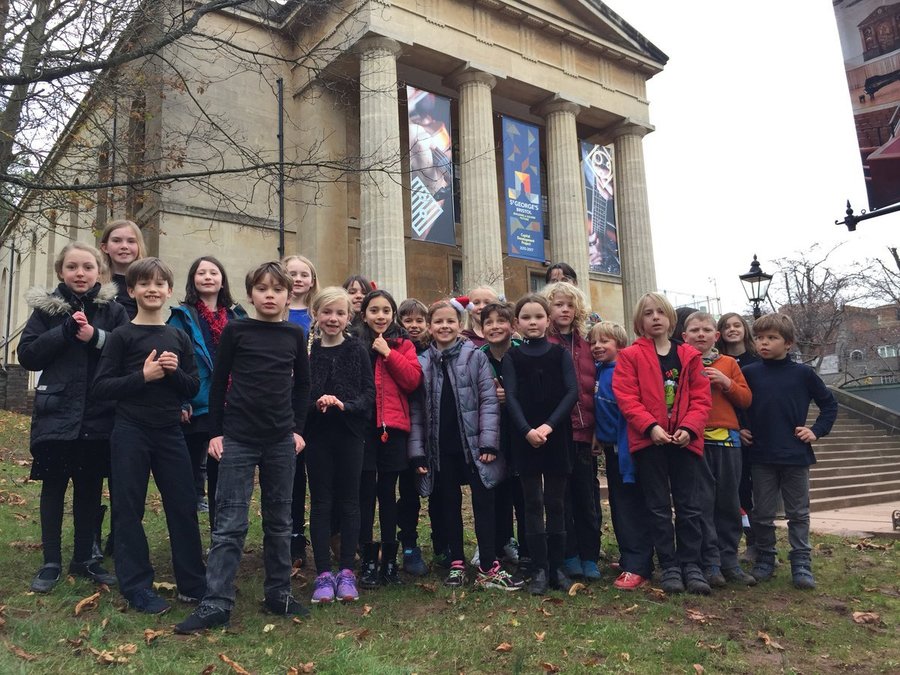 Year 3 Cooking Egyptian Food
Year 1 and 2's Victorian WOW Day!
Year 3's Trip to 'We The Curious'
Year 6 Production July 2017