About Colston's Primary School
In this section of our website, you will find content on what makes Colston's unique and the values that we promote at Colston's. You can either use the drop down menu or find the links here:
Co-operative Academy and Forum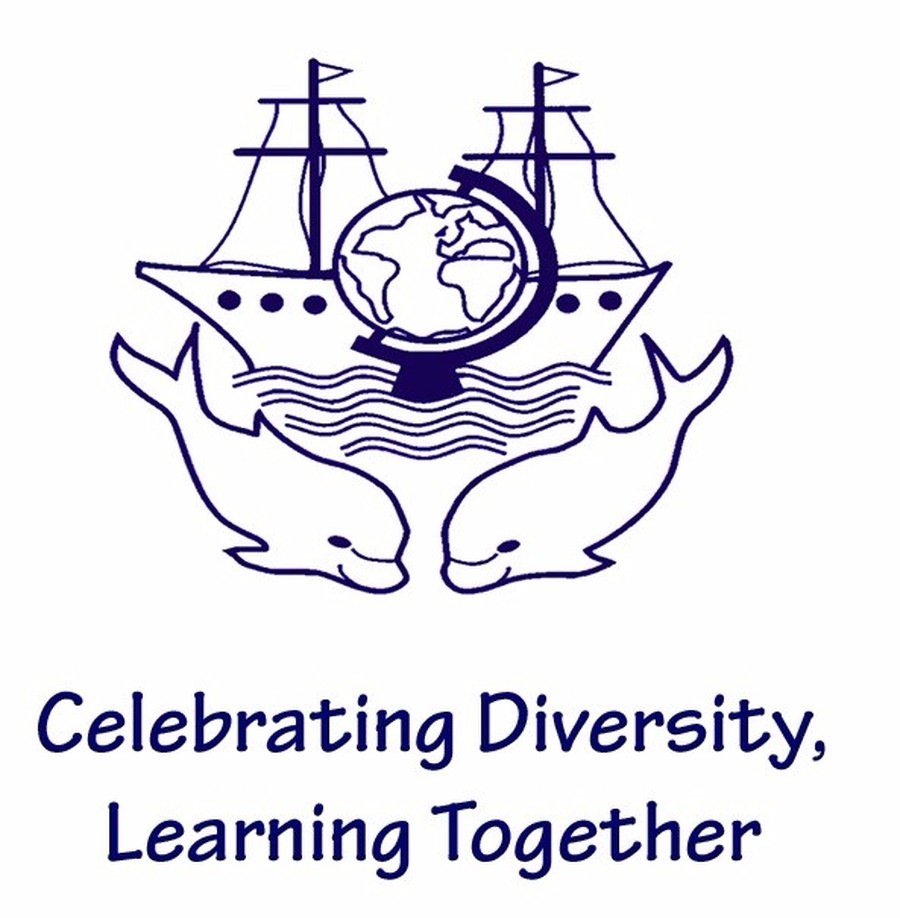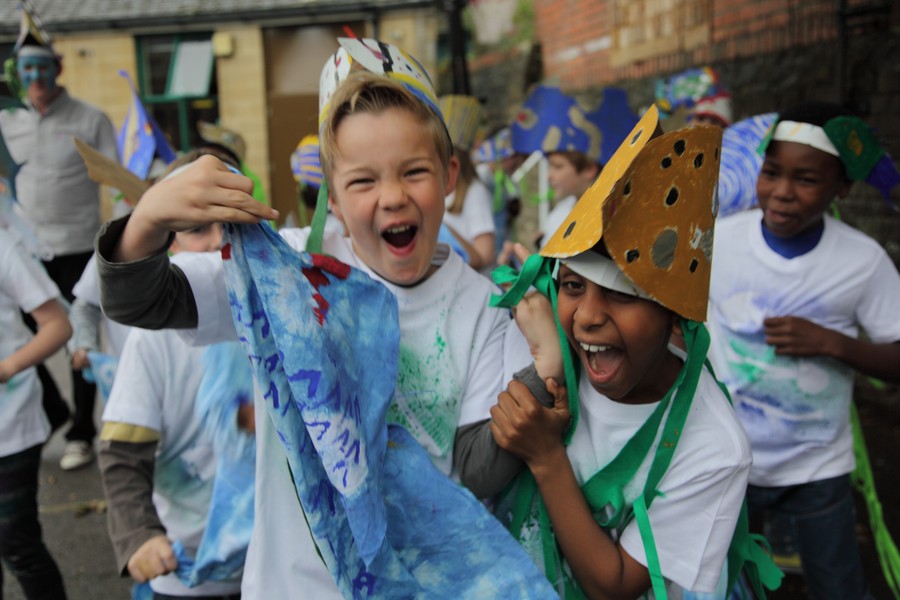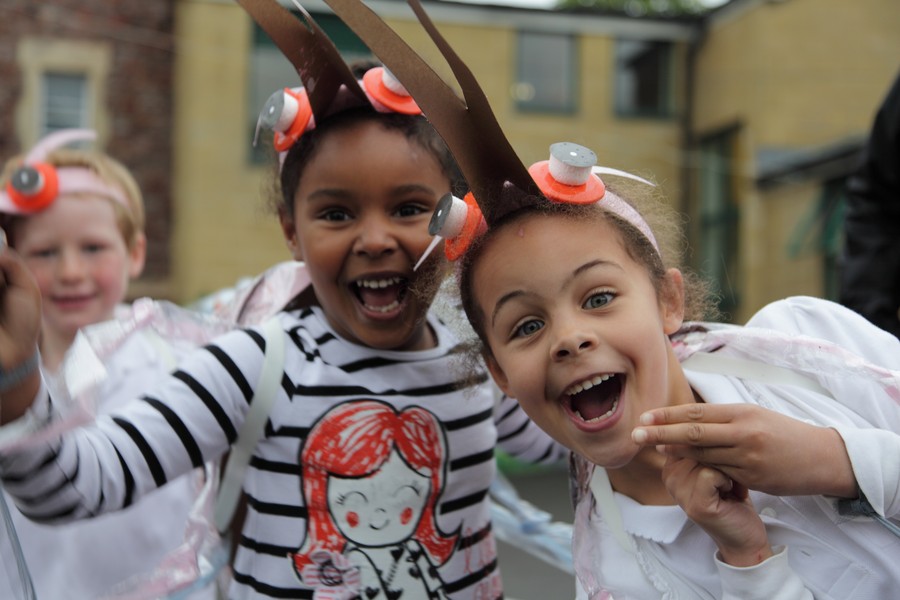 About our Website
Whether you are a pupil or parent of a current pupil, the parent of a prospective pupil, a teacher, prospective employee, supplier or just visiting to see what we do, we hope you will find interesting and relevant information on our website.
Please explore the headings and the drop down menus on the blue bar above.
There are certain items of statutory information which we are required to publish as of September 1st 2012 (according to the School Information (England) (Amendment) Regulations 2012 –No. 1124), which you will find below: