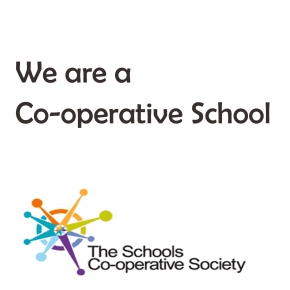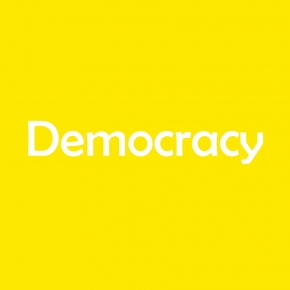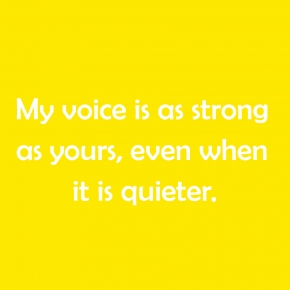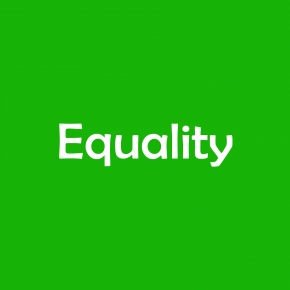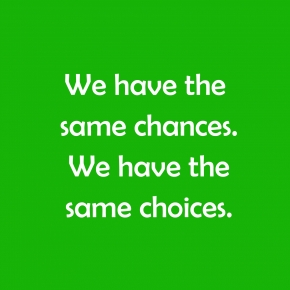 Latest News
We will be offering 90 places in our new Elmgrove Road annexe for Reception children next September. You can find out more about the application process by clicking here.
If your child is due to start next year, parents are welcome to visit one of our open sessions on the dates below. Please contact the school office on 0117 377 2610 to book a place.
Monday 6

th

October at 2.00 pm

Tuesday 7th October at 9.15 am

Monday 13

th

October at 2.00 pm

Wednesday 15th October at 9.15 am

Wednesday 15th October at 7.00 pm
Year 4 have been sharing pictures and messages with children in our partner school in Mozambique, which you can see by clicking here.

We now have over 150 Co-operative members signed up and willing to help shape the future of the school. You can sign up if you are a parent, staff member, pupil, former pupil, or live within 1 mile of the school. Just click here to access the Membership Application Form.
Planning Approval Granted!
Bristol City Council has given conditional planning permission for our new Early Years annexe on Elmgrove Road. The next steps are the finalisation of land and building construction contracts so that development can start on site in the Summer and it can open in September 2015.
The granting of a planning application marks a significant milestone is this exciting project. Through discussions with parents, staff, the local community, architects, contractors, the Local Education Partnership and Bristol City Council we think we have designed a wonderful environment that will deliver internal spaces in which children can creatively develop in their first two years at school and outdoor spaces that will capture and provoke young imaginations to provide unique learning through play. You can see more about the building and grounds on our School Expansion page.
During the planning application process there were some concerns raised by parents and neighbours over the future use of our existing site in Cotham Grove. The number of pupils at this site will not increase from its current figure of 450. In fact, in 2015 it will reduce to 330 pupils, remain at this level for two years, and then increase by 30 pupils per year, not getting back to its current level until 2021.
Over the next three years we propose to refurbish every classroom on the existing site and redevelop the playground to better accommodate the older age groups on site. Plans are already underway for this. We will take advantage of 'free' classrooms for additional learning activities during the five year period of reduced numbers on site. The Elmgrove development brings not only its own new opportunities but is the catalyst for renewal of the Cotham Grove site.
The school is committed to working in partnership with the local community, parents and pupils to ensure that the operation of both sites reduces noise and environmental impact as much as possible, including developing a new travel plan to encourage sustainable transport, managing the natural environment with planting and natural drainage, and reducing energy consumption and increasing renewal energy use.
We are excited about the opportunities for our school and continuing to share our plans and hear your thoughts about them. For further details please go to our School Expansion page, where you can leave your comments.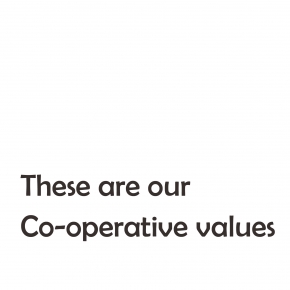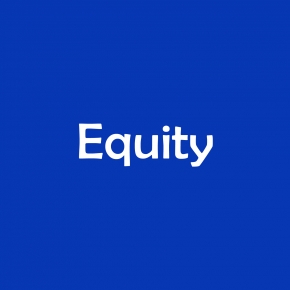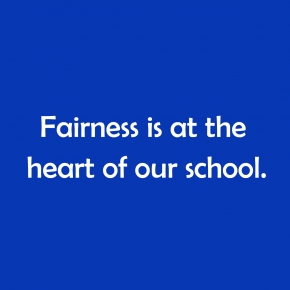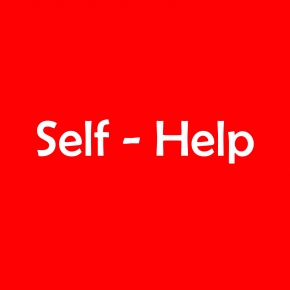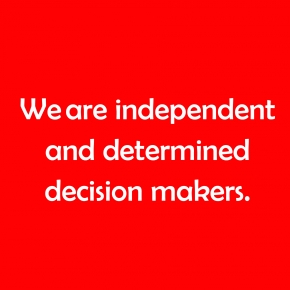 OFSTED Inspection
The school was inspected on 25th and 26th June 2014.
The school was pleased with the results of the inspection, which judged that the overall effectiveness of the school is 'Good'.
The following judgements were also made:
- Achievement of Pupils - Good
- Quality of Teaching - Good
- Behaviour and safety of pupils - Good
- Leadership & Management - Outstanding
The summary of key findings includes:
* All groups of pupils achieve well. Attainment is, currently, above the latest national averages in both key stages.
* Most pupils are, currently, making good progress in reading, writing and mathematics.
* Pupils benefit from teaching that is usually good, with a growing amount that is outstanding.
* Reading is taught very well. Pupils quickly grasp the skills they need and go on to become fluent readers with a love of books.
* Pupils behave well and value their school. They have positive attitudes to learning and take good care of each other.
* The headteacher and senior team provide very strong leadership. They promote high quality teaching, which results in pupils' achievement being good and improving.
* Governors are rigorous and efficient in conducting their responsibilities. They are focused exceptionally well on improving outcomes for all pupils.
Latest School Calendar Events
There are currently no events.
Calendars page(s): School Calendar >>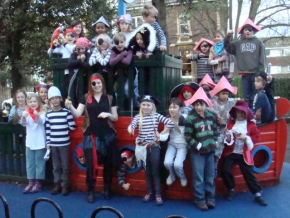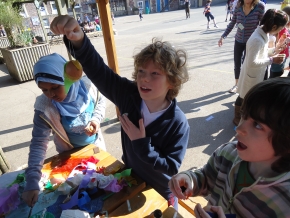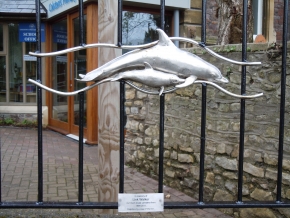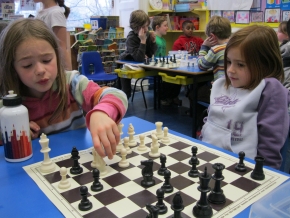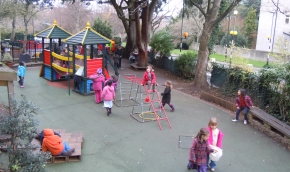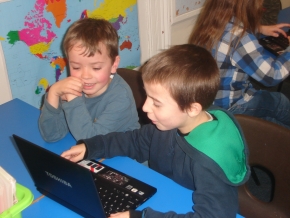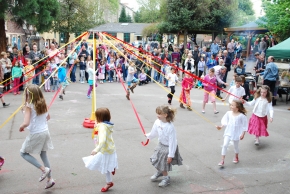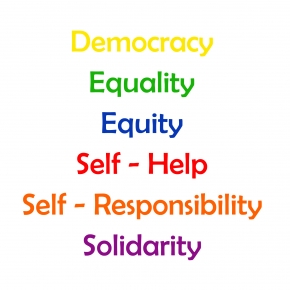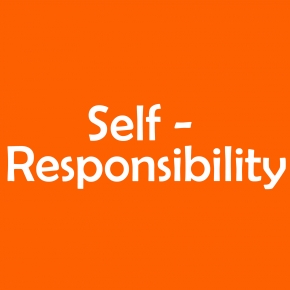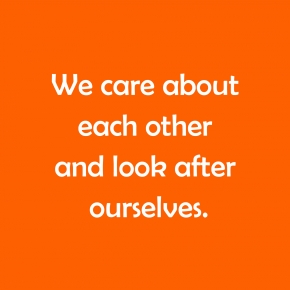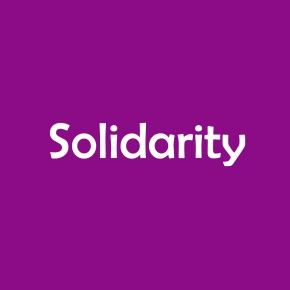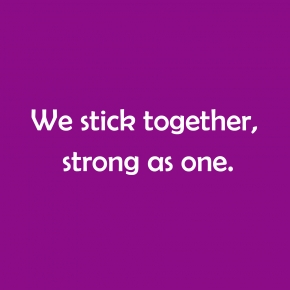 Follow us on Twitter
@colstonsprimary
Colston's Primary @ColstonsPrimary
20 Mar Massive thanks to @5oclockapron for teaching children about healthy pea pesto http://t.co/2rSphIi3LB
27 Feb Congratulations @CothamSchool on your brilliant performance of Oliver! Great to see so many ex @colstonsprimary pupils on stage #proud
14 Feb At the end of a busy term - thanks to supportive parents helping with events like our International Food Week. They are all yours till 24th!
14 Feb RT @andyeeeee: @ColstonsPrimary Colston's team had a great time today at Football League Kids Cup. Well played Louie, Luca, Liam, Tom, Fras…
12 Feb Children and parents have been sharing recipes from around the world. Come and taste some at our International Food sale from 3pm tomorrow.
Assessment, Reporting & Results
This section explains how children are assessed, how assessments are reported to parents, and the results our children achieved across the whole school at the end of 2014.
Curriculum Information
The school has adopted the innovative Edison curriculum and parents who missed the recent meeting about it can watch the slideshow presentations for each Year via the Learning/Curriculum Info menu above, or see the Overview by clicking here.
Online Payment System Available
You can make an online payment for Meals, Trips, Sports and Music by going to www.scopay.com/colston or by clicking here. You can also check balances and see details of previous payments.
You will need to register your details and activate payment by using a code unique to your child, which is available from the school office.
Please contact the School Office on 0117 377 2610 or via email by clicking here.


PTAF Slideshow
Our Parents, Teachers and Friends Association has put together a slideshow of its amazing fundraising activities, which you can see here.