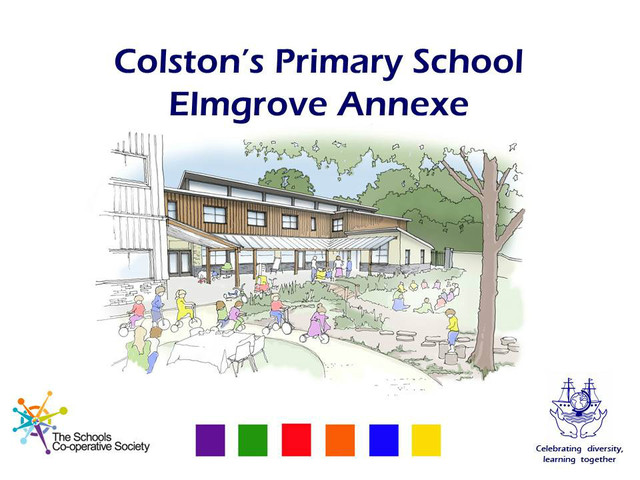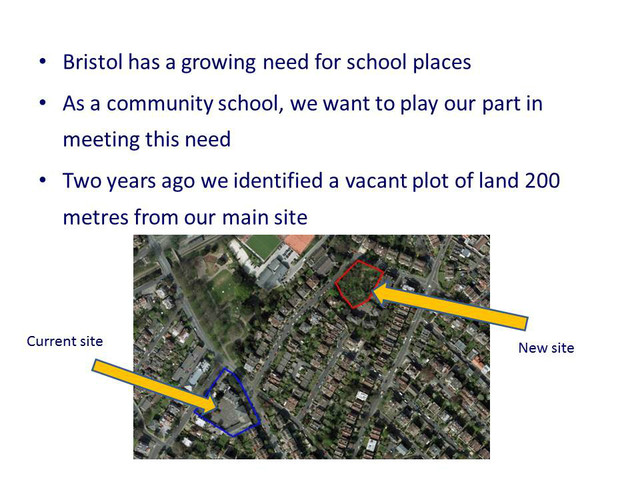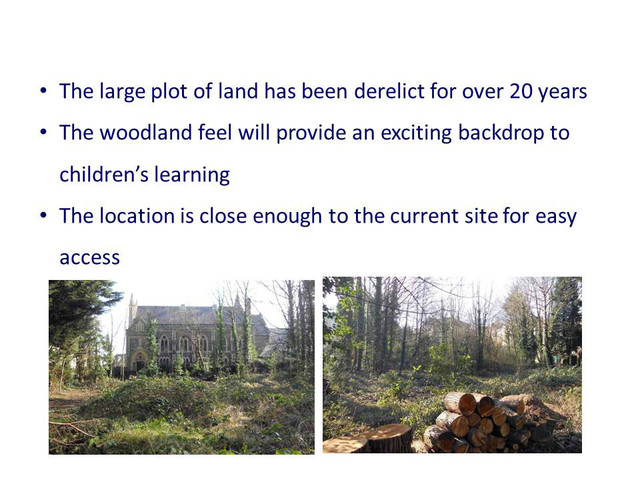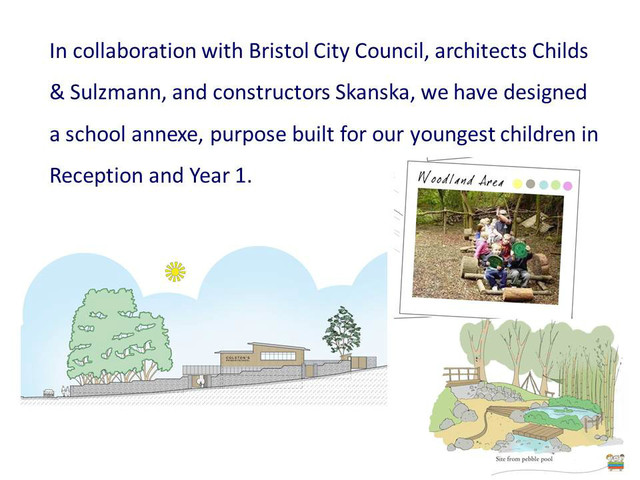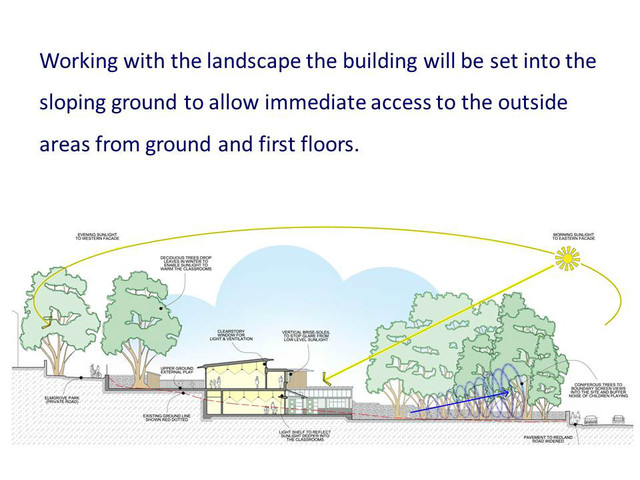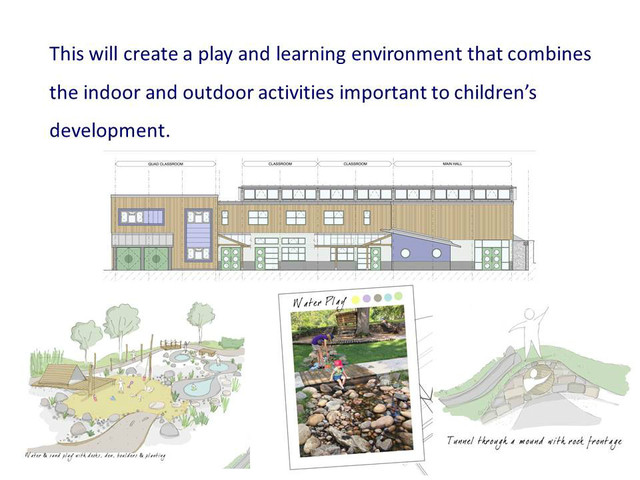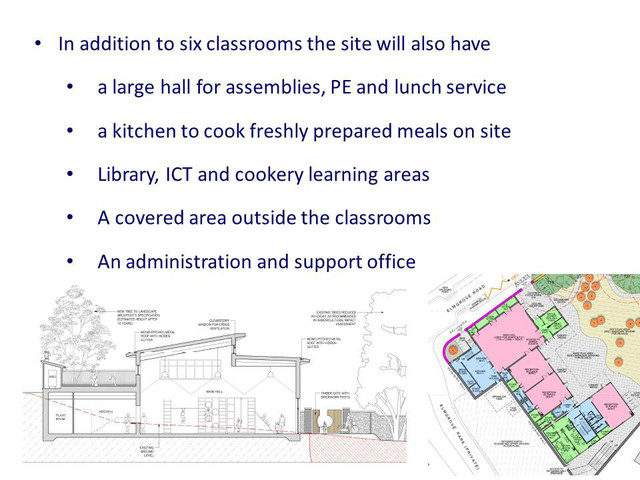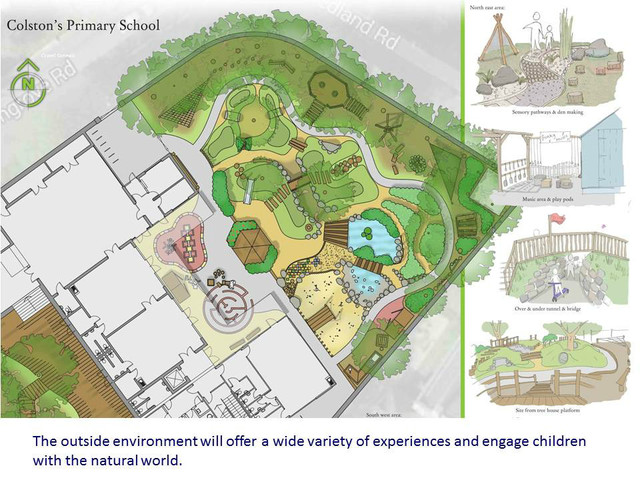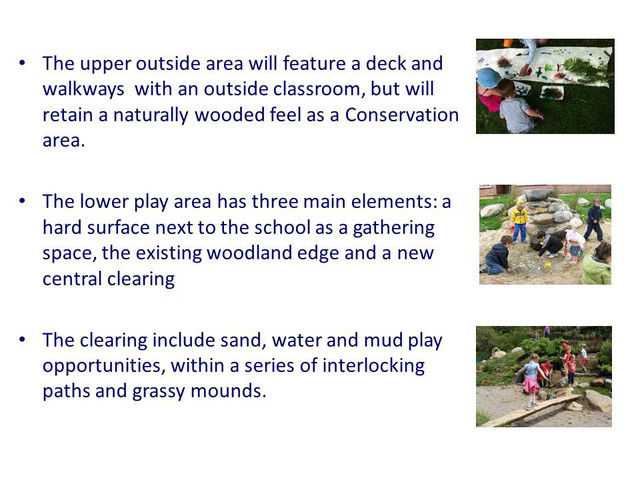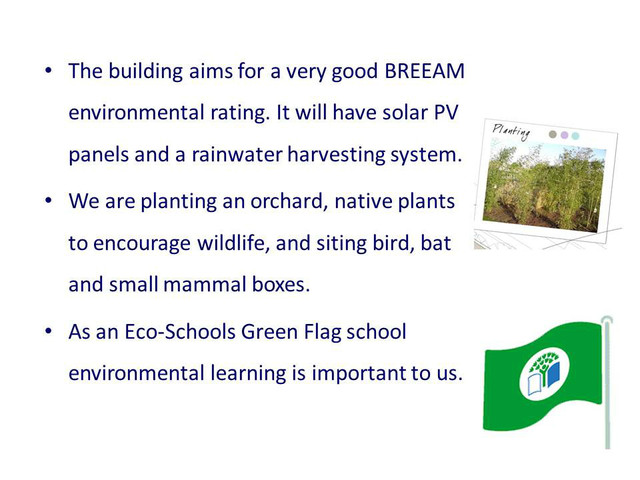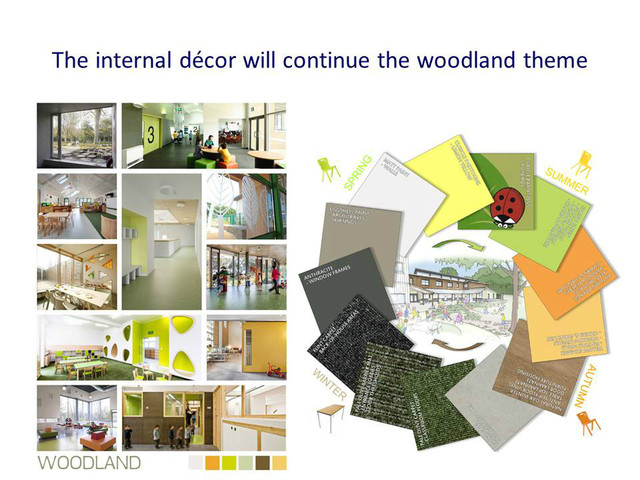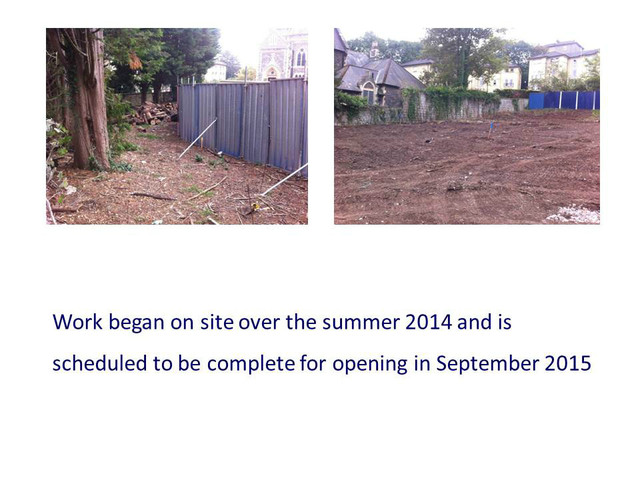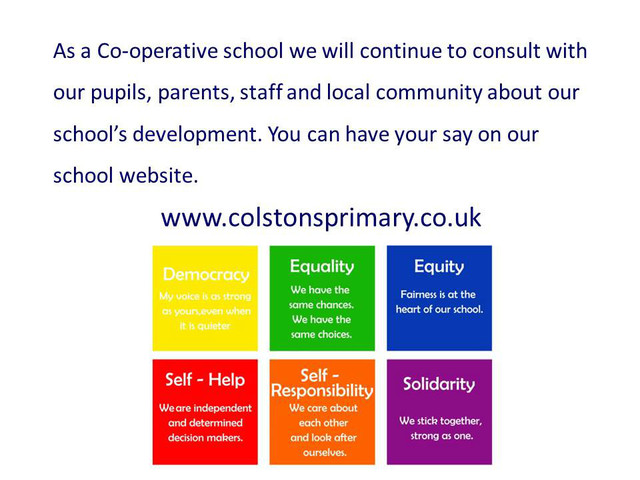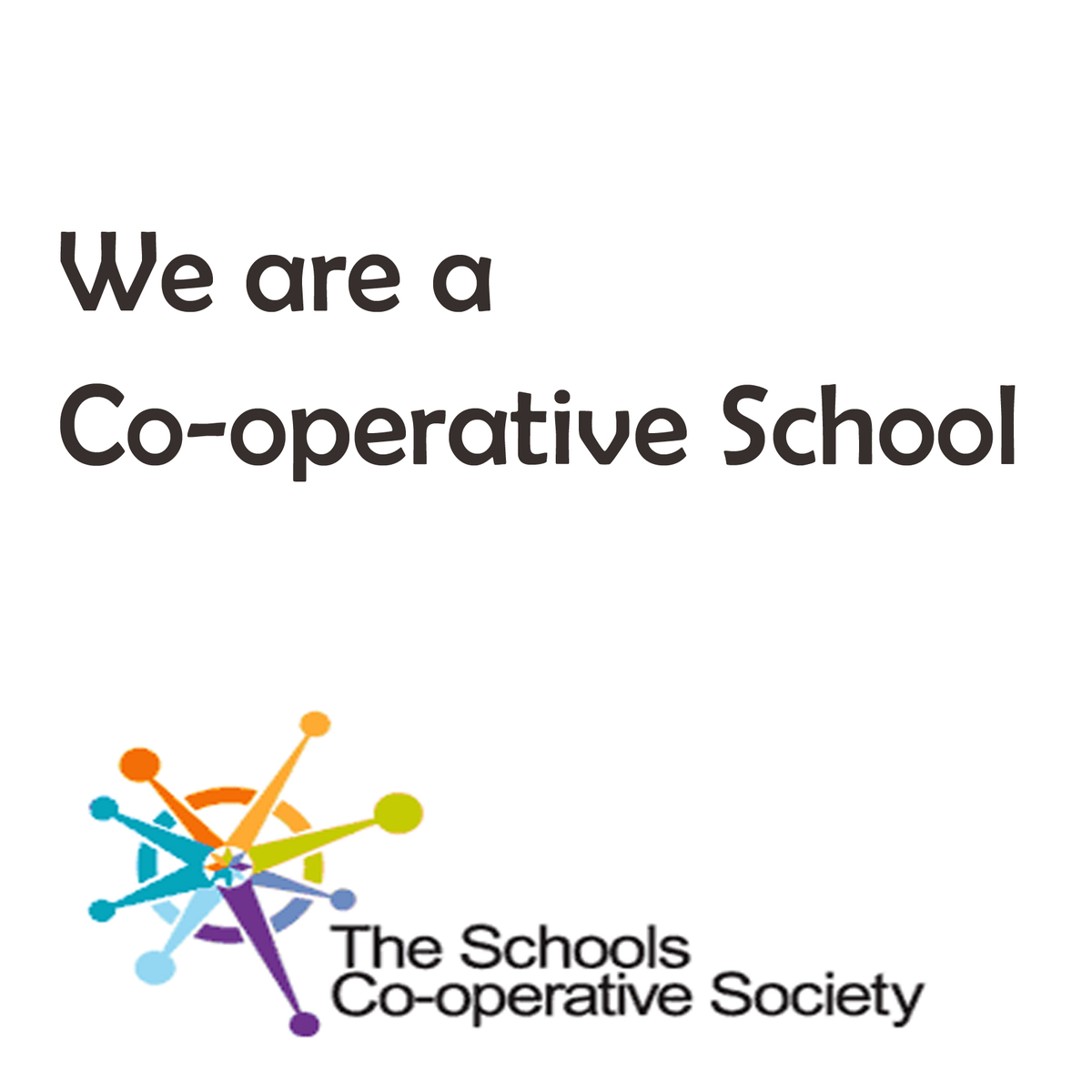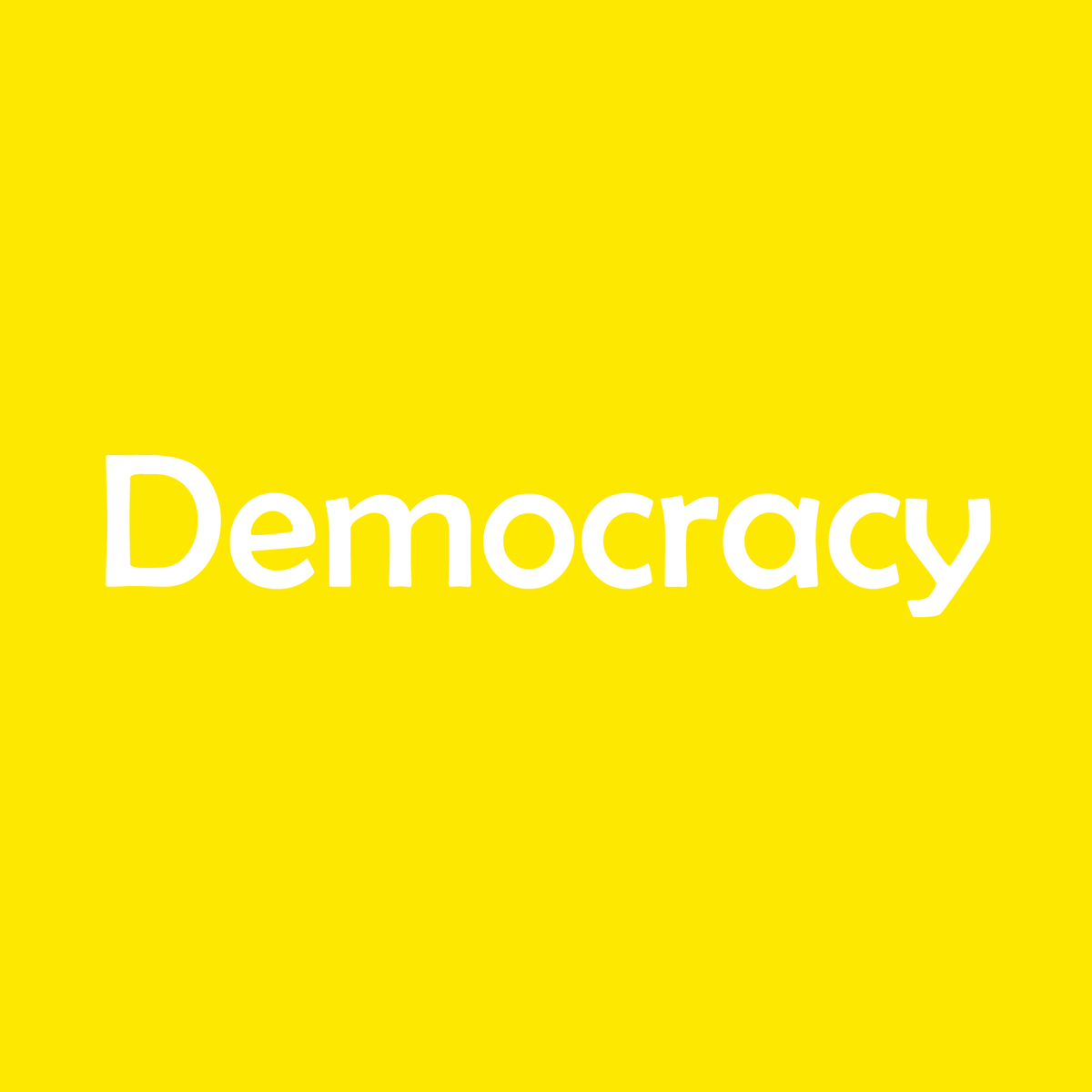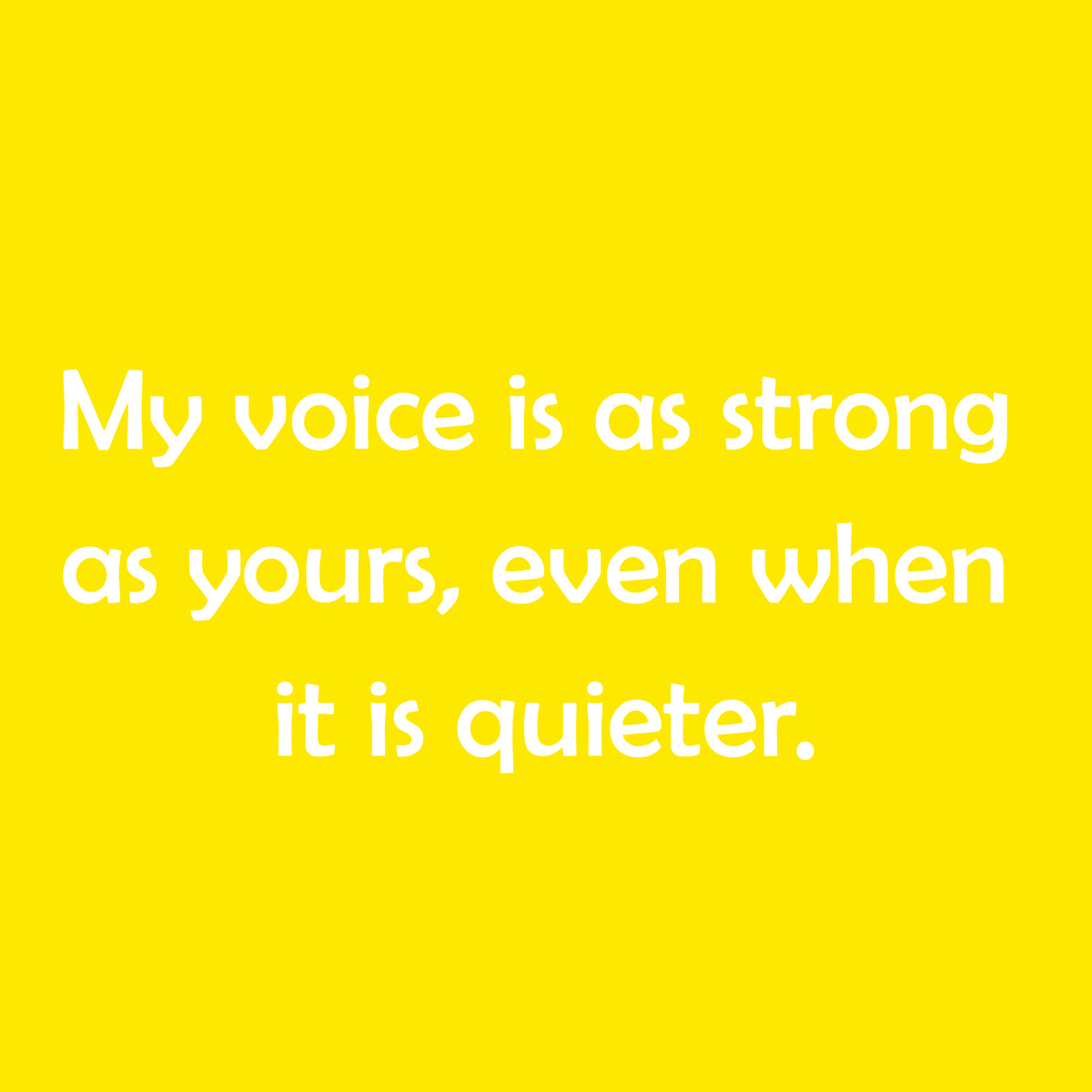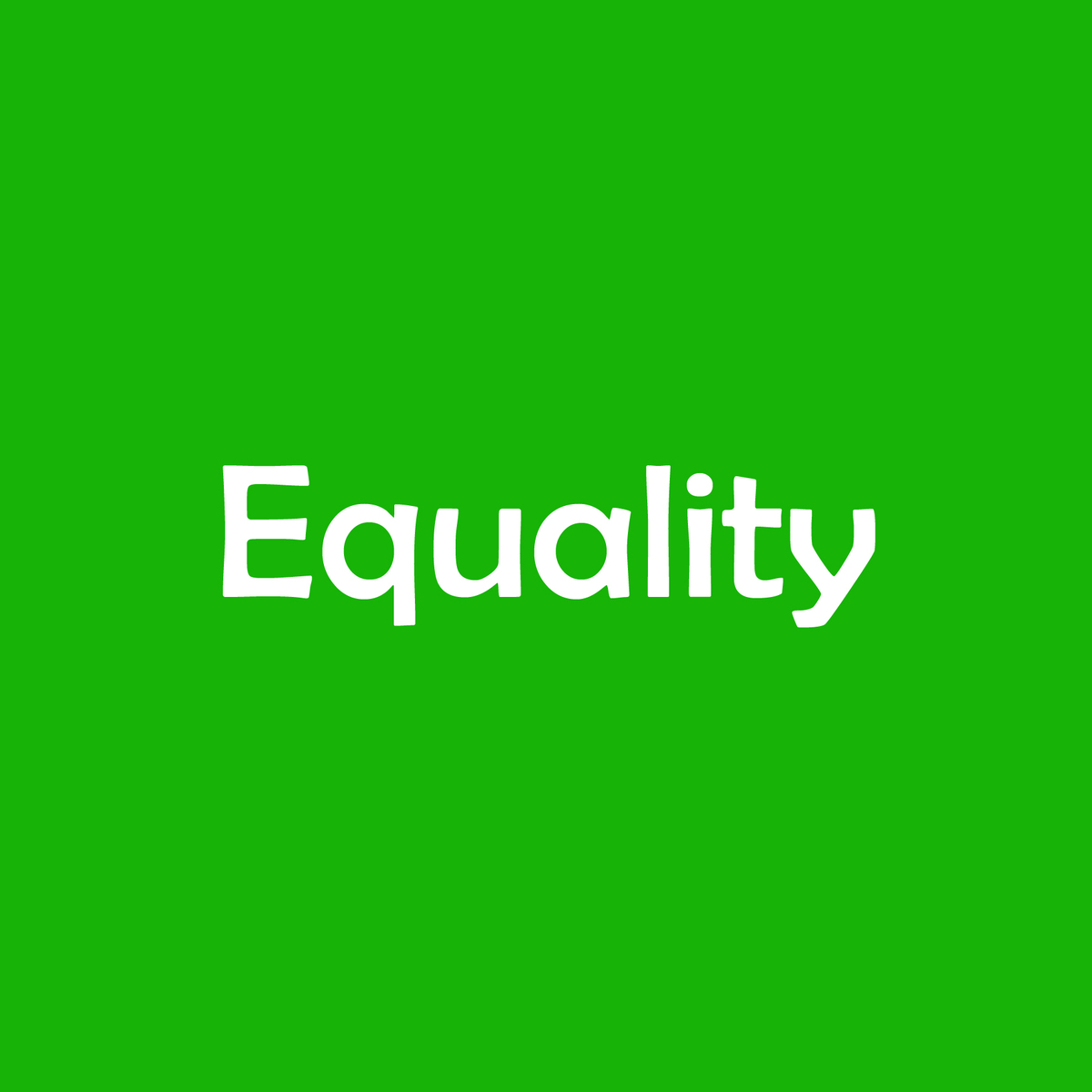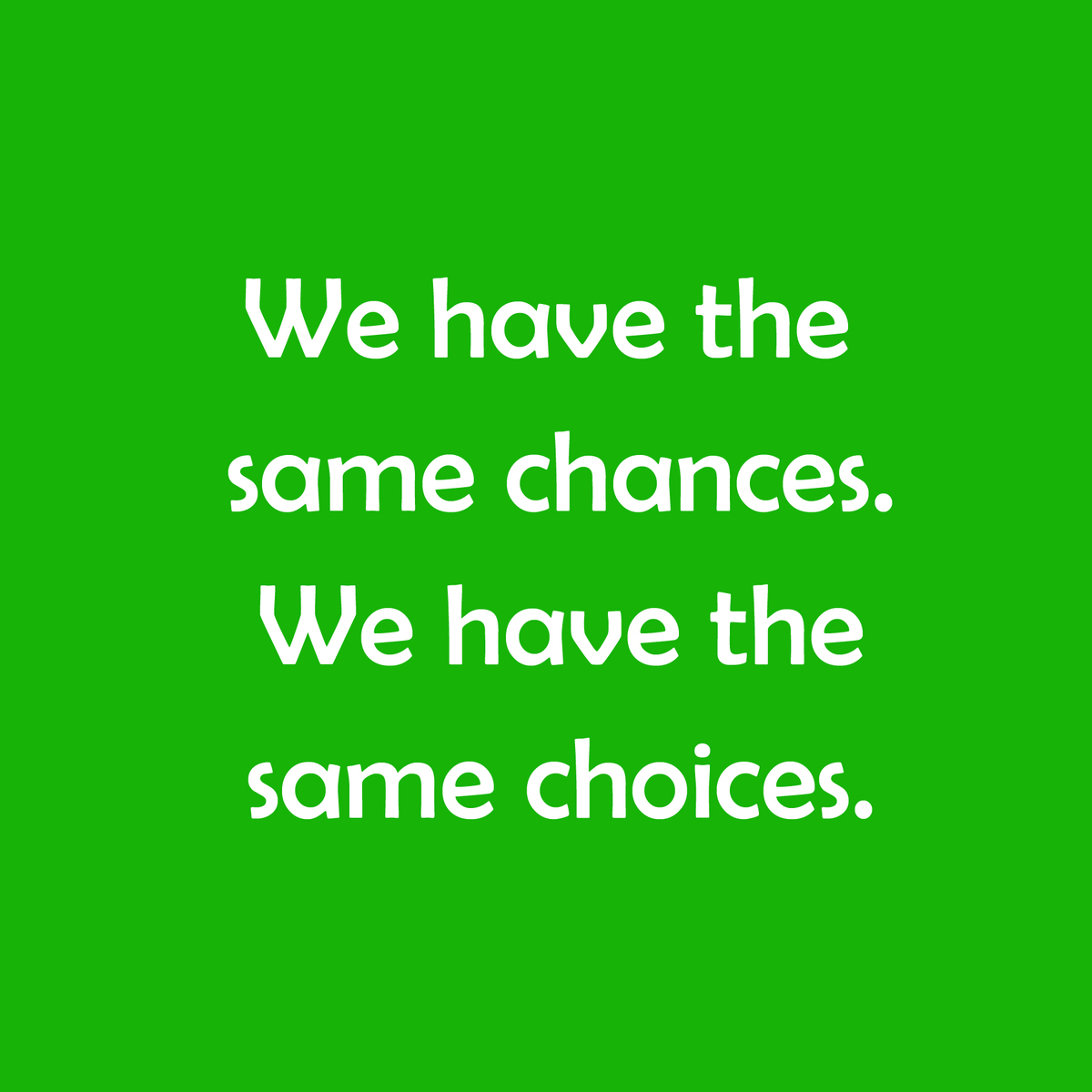 Latest News
Thanks to those who attended meeting of the Cooperative Forum on Thursday 27th November in the School Hall. There was an excellent turnout and productive discussions about a number of issues. You can read the draft minutes of the meeting by clicking here.
We will be offering 90 places in our new Elmgrove Road annexe for Reception children next September. This increase in numbers will mean more places for children living further away from the school than in past years - so come and visit our popular school even if you live outside our previous area of admission. You can find out more about the application process by clicking here.
If your child is due to start next year, parents are welcome to visit one of our open sessions. The next seessions are on the 26th November at 9.15 am and 2 pm.
Work has started on the Elmgrove site, and you can see more about the building and grounds on our School Expansion page.
OFSTED Inspection
The school was inspected on 25th and 26th June 2014.
The school was pleased with the results of the inspection, which judged that the overall effectiveness of the school is 'Good'.
The following judgements were also made:
- Achievement of Pupils - Good
- Quality of Teaching - Good
- Behaviour and safety of pupils - Good
- Leadership & Management - Outstanding
The summary of key findings includes:
* All groups of pupils achieve well. Attainment is, currently, above the latest national averages in both key stages.
* Most pupils are, currently, making good progress in reading, writing and mathematics.
* Pupils benefit from teaching that is usually good, with a growing amount that is outstanding.
* Reading is taught very well. Pupils quickly grasp the skills they need and go on to become fluent readers with a love of books.
* Pupils behave well and value their school. They have positive attitudes to learning and take good care of each other.
* The headteacher and senior team provide very strong leadership. They promote high quality teaching, which results in pupils' achievement being good and improving.
* Governors are rigorous and efficient in conducting their responsibilities. They are focused exceptionally well on improving outcomes for all pupils.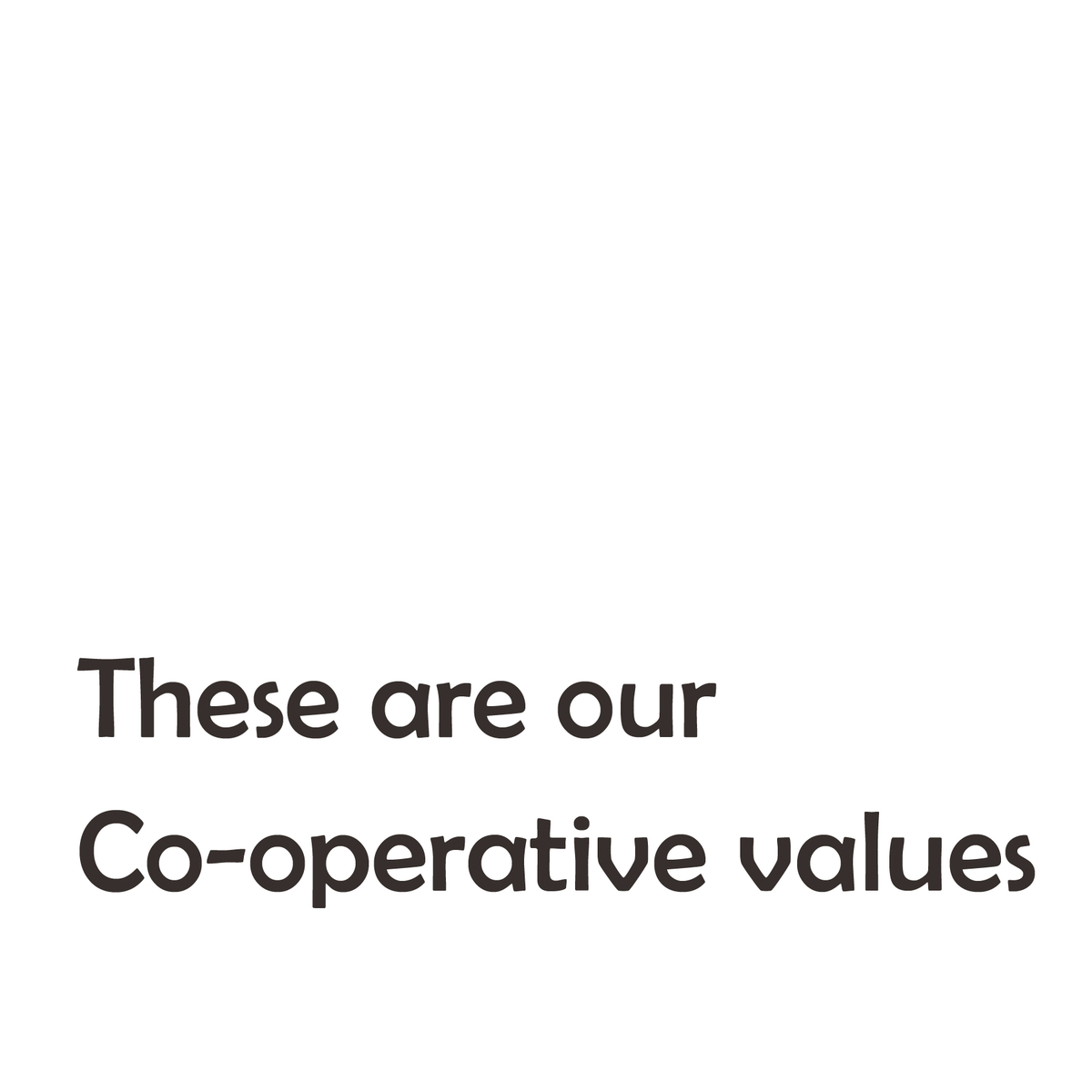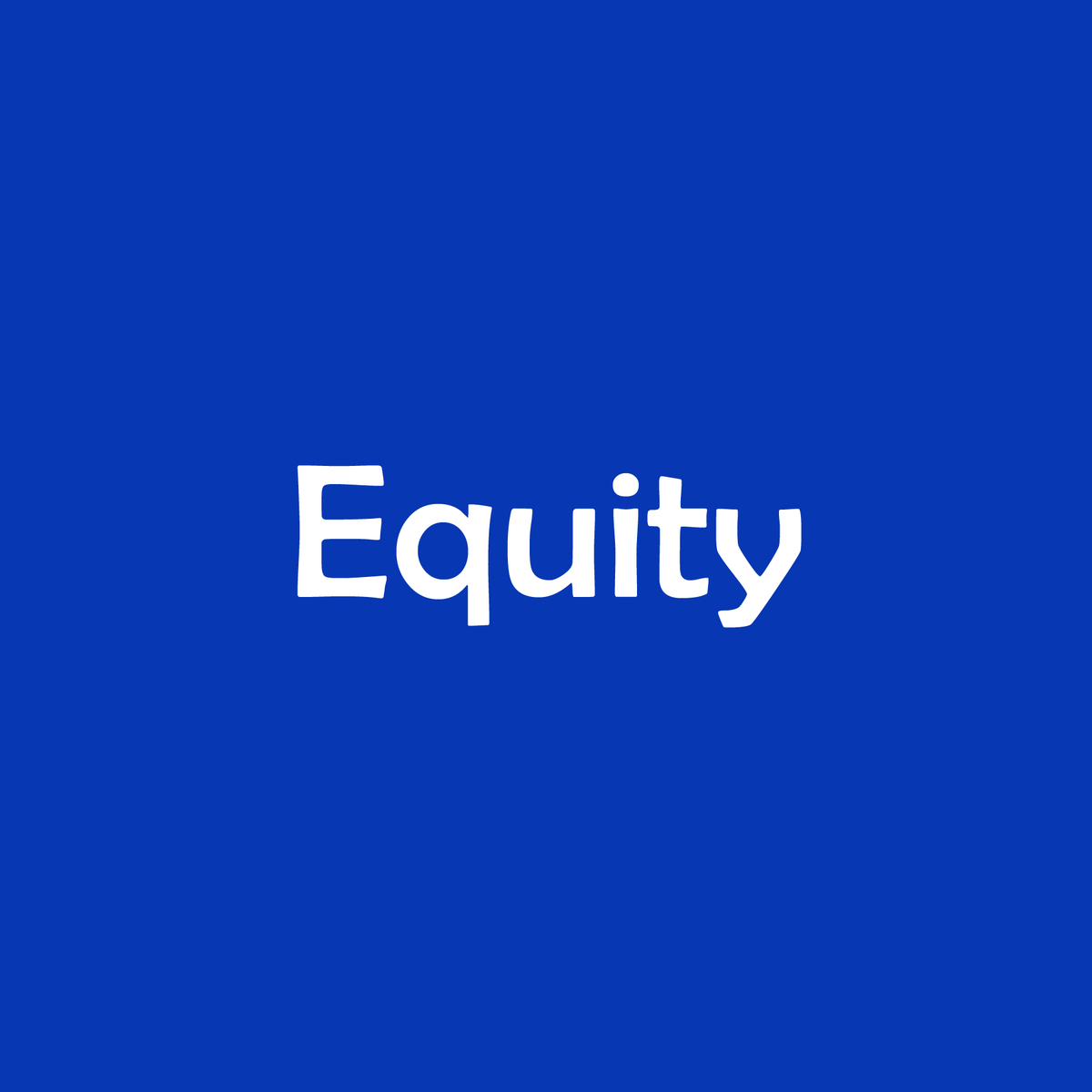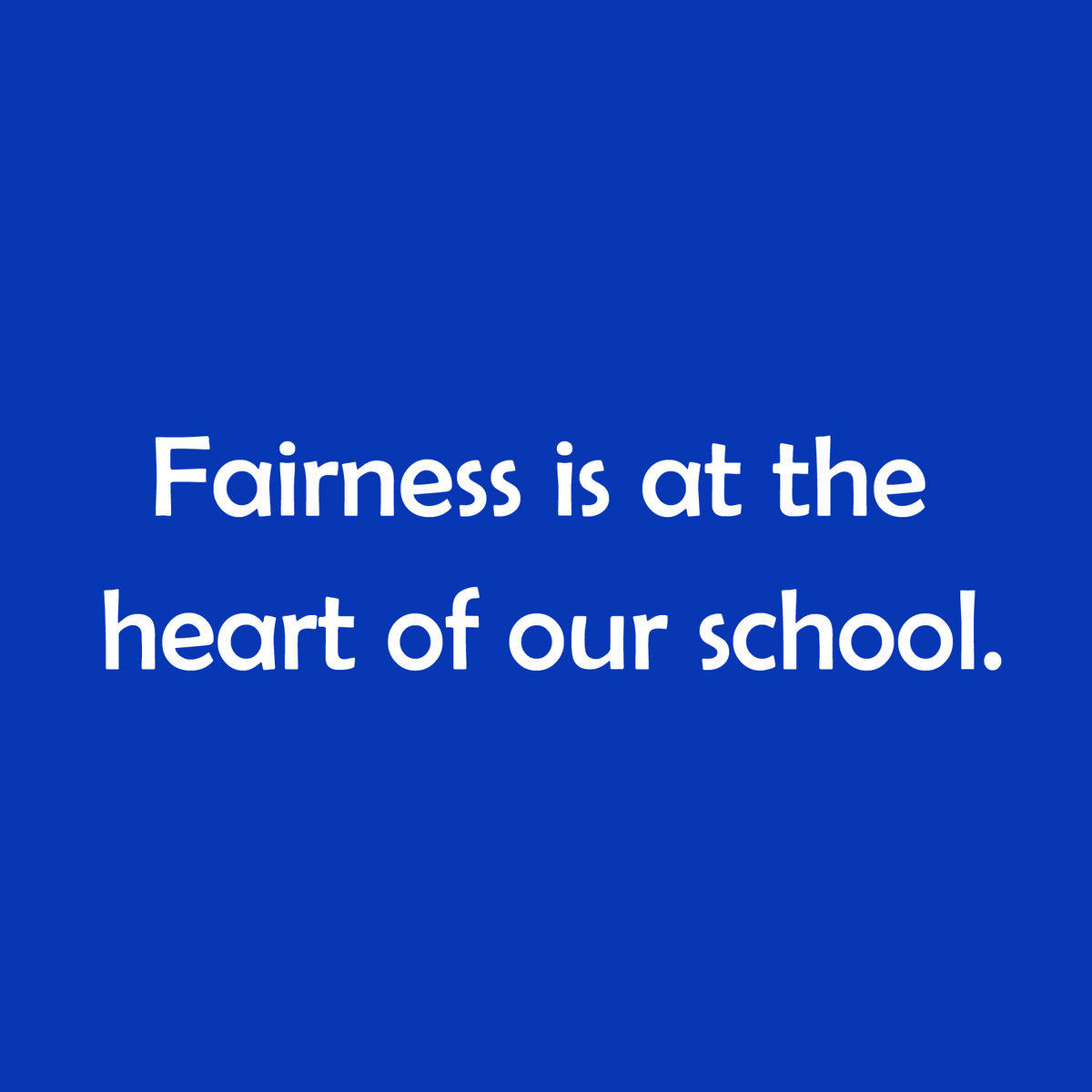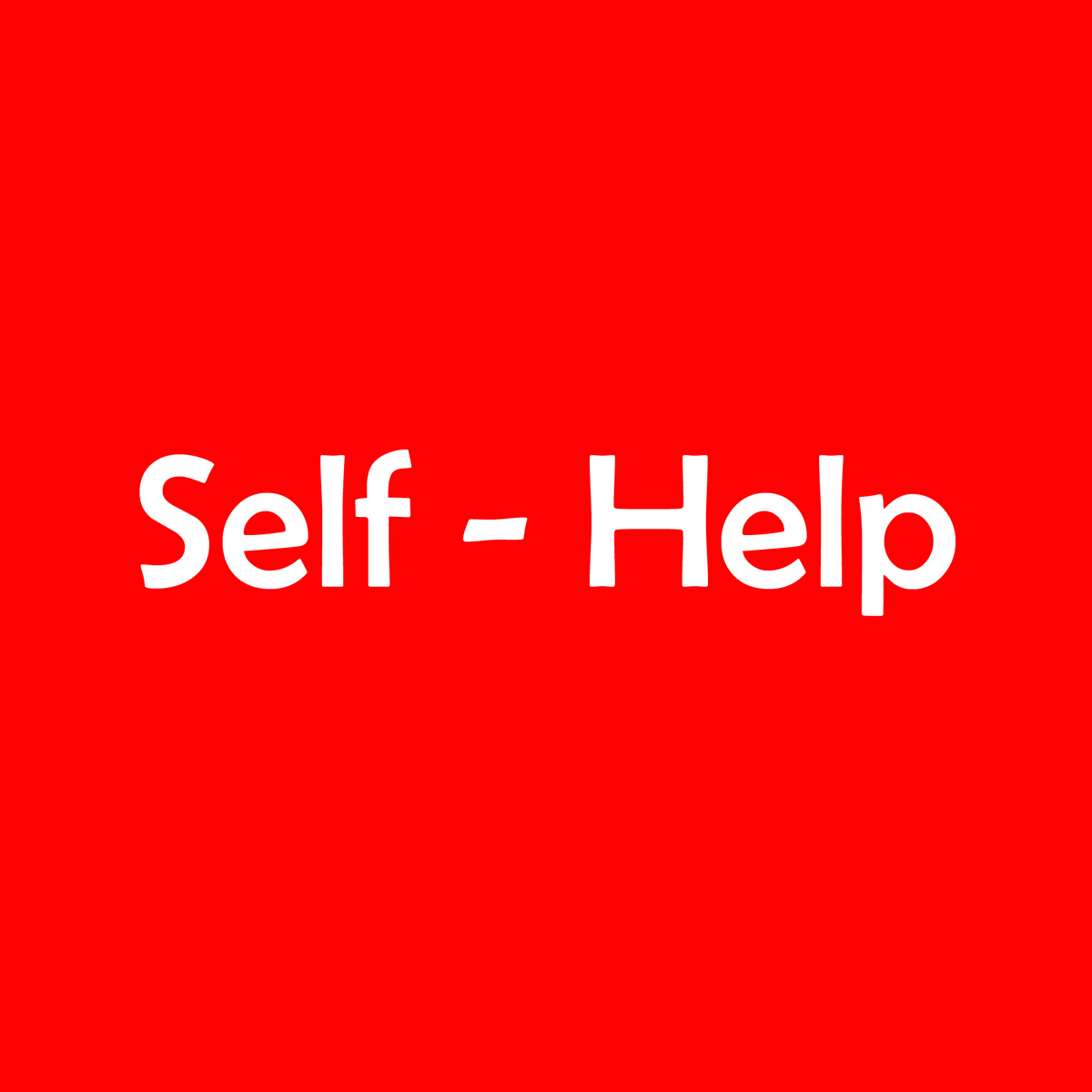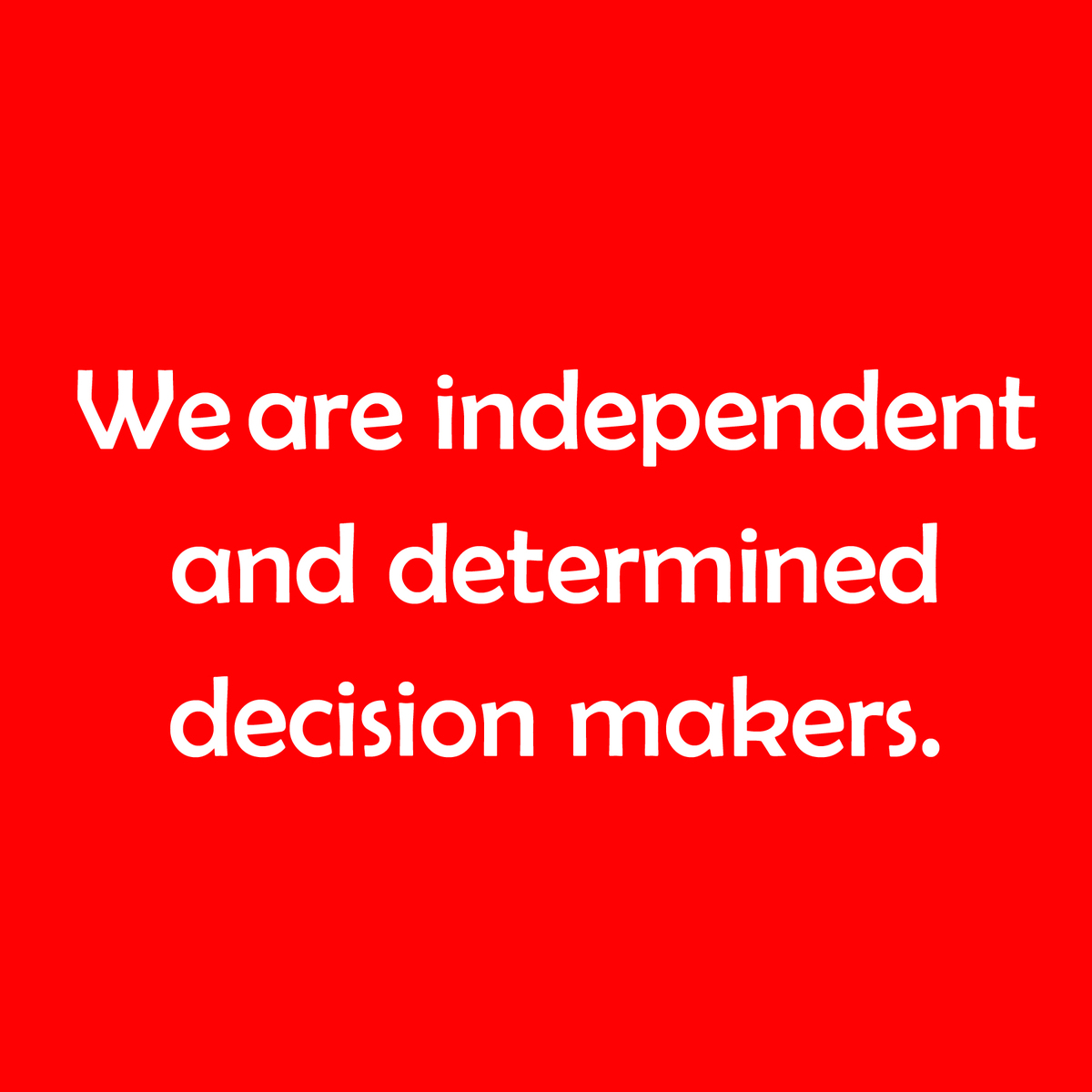 Latest School Calendar Events
Last Day of Term 2

19

Dec

2014
Assessment, Reporting & Results
This section explains how children are assessed, how assessments are reported to parents, and the results our children achieved across the whole school at the end of 2014.
Curriculum Information
The school has adopted the innovative Edison curriculum and parents who missed the recent meeting about it can watch the slideshow presentations for each Year via the Learning/Curriculum Info menu above, or see the Overview by clicking here.
Online Payment System Available
You can make an online payment for Meals, Trips, Sports and Music by going to www.scopay.com/colston or by clicking here. You can also check balances and see details of previous payments.
You will need to register your details and activate payment by using a code unique to your child, which is available from the school office.
Please contact the School Office on 0117 377 2610 or via email by clicking here.


PTAF Slideshow
Our Parents, Teachers and Friends Association has put together a slideshow of its amazing fundraising activities, which you can see here.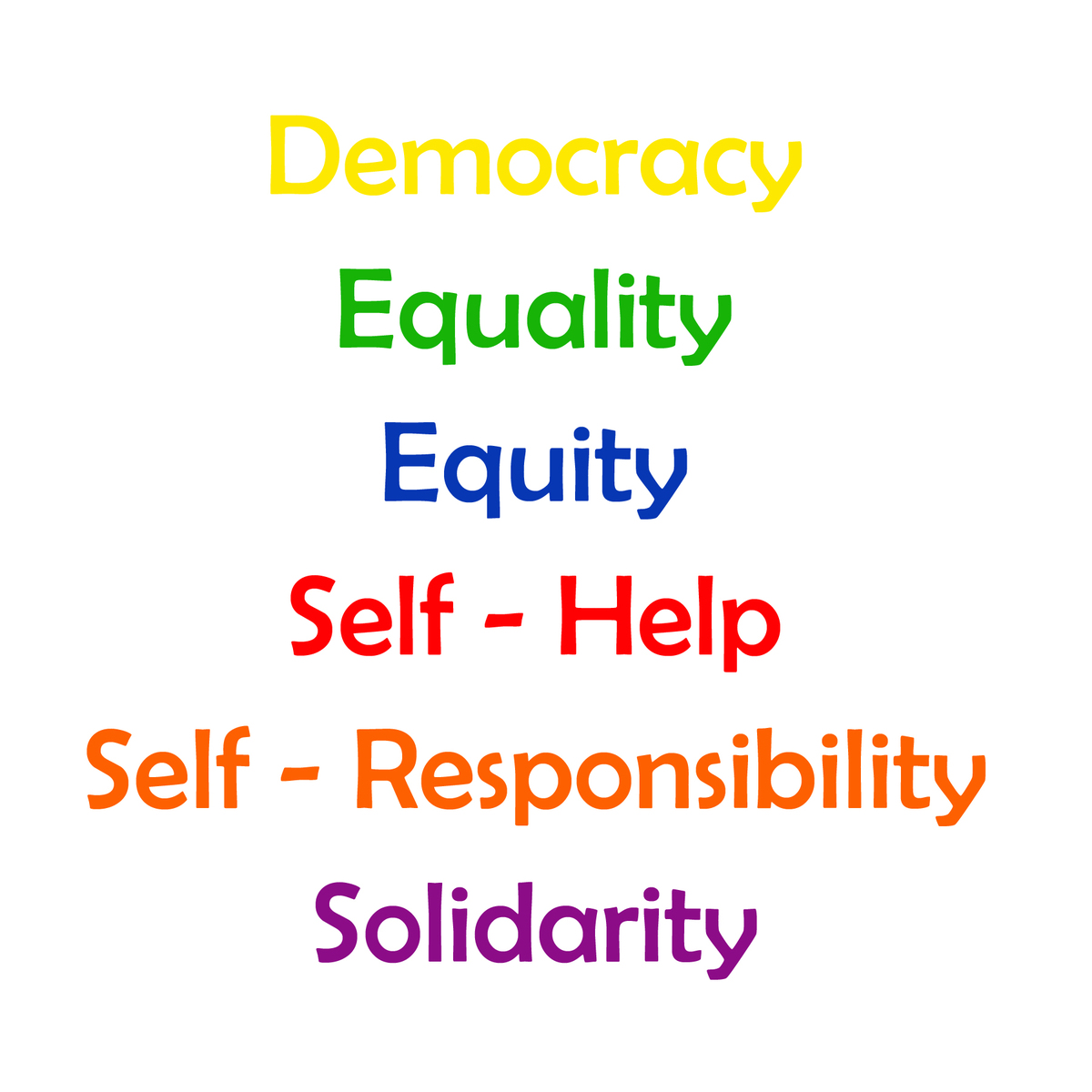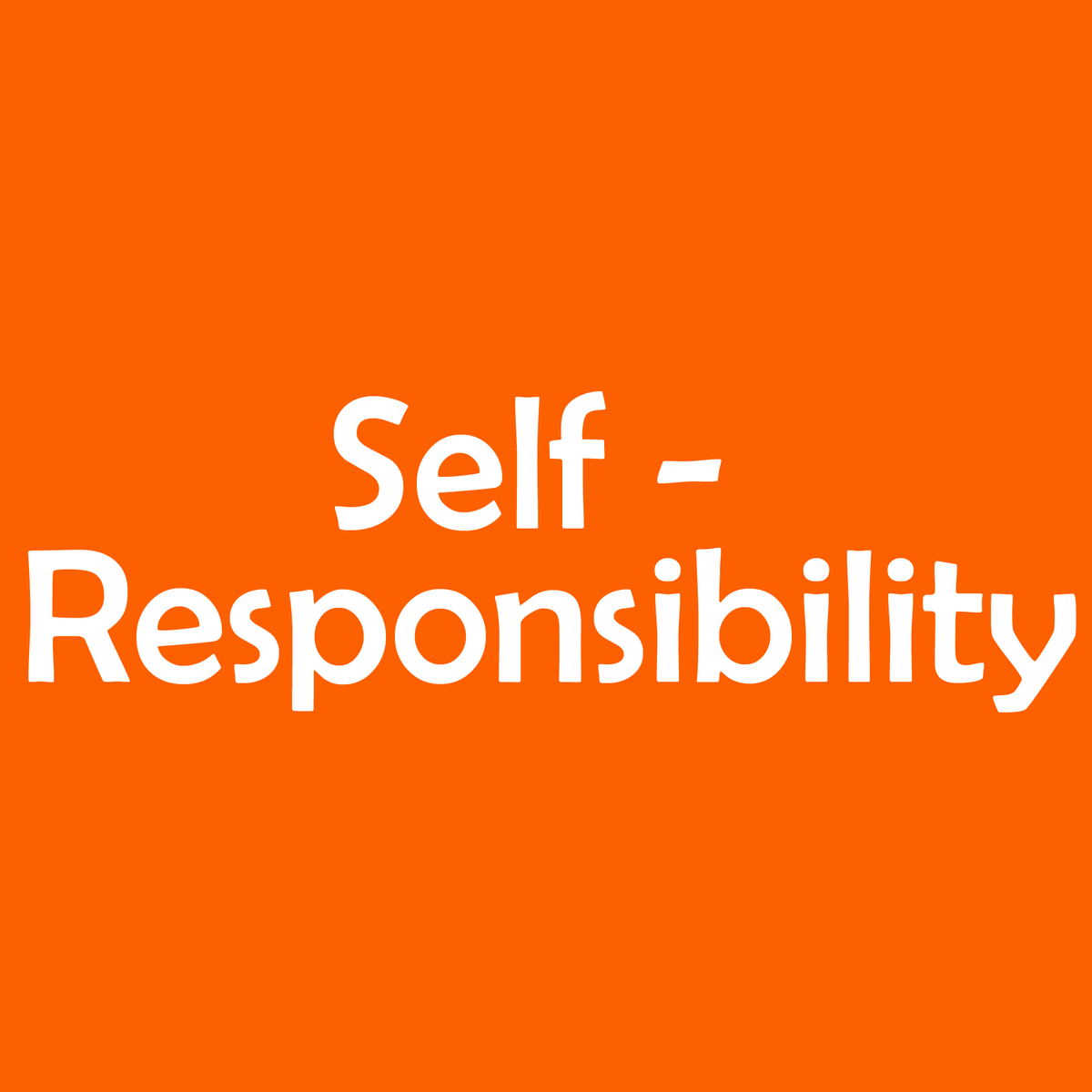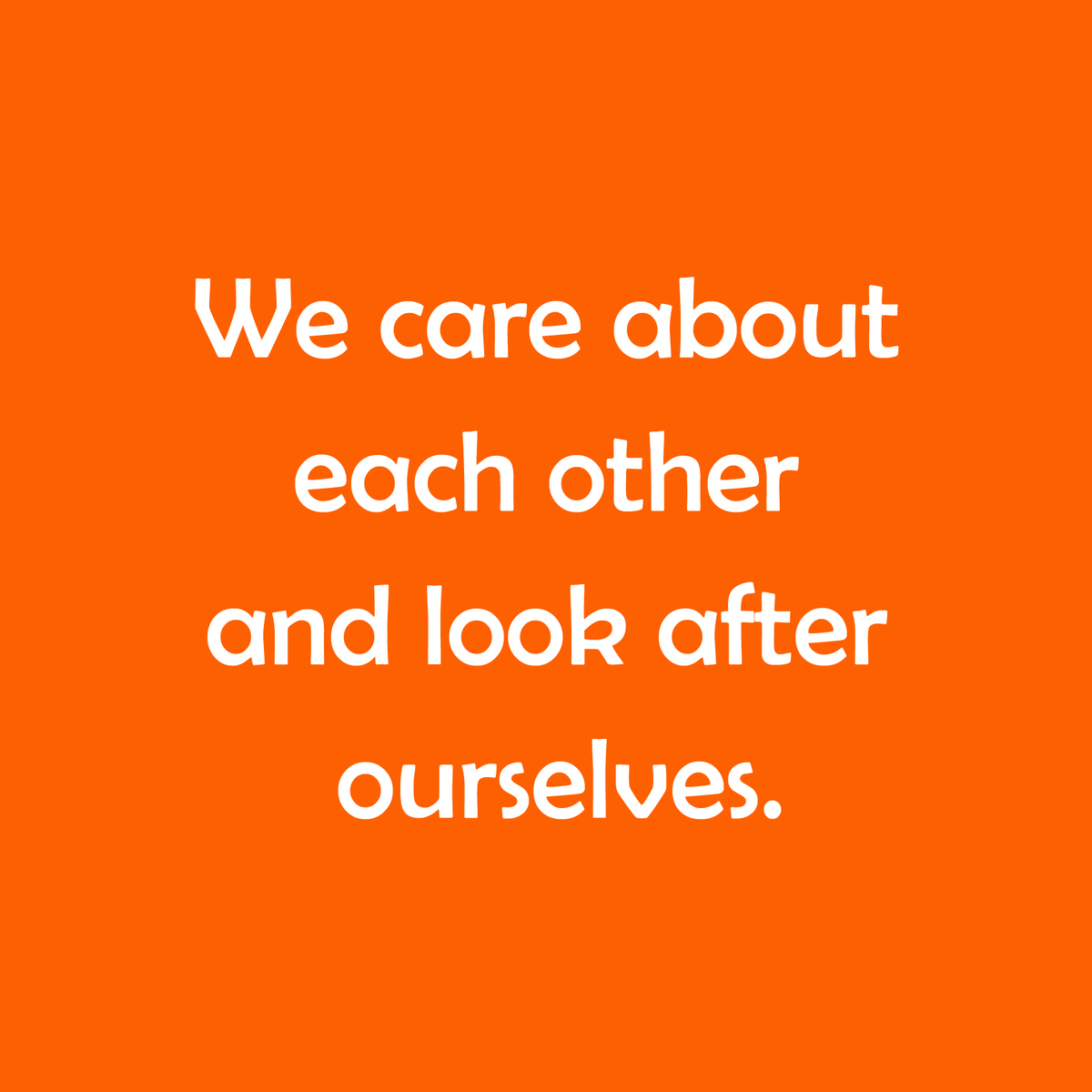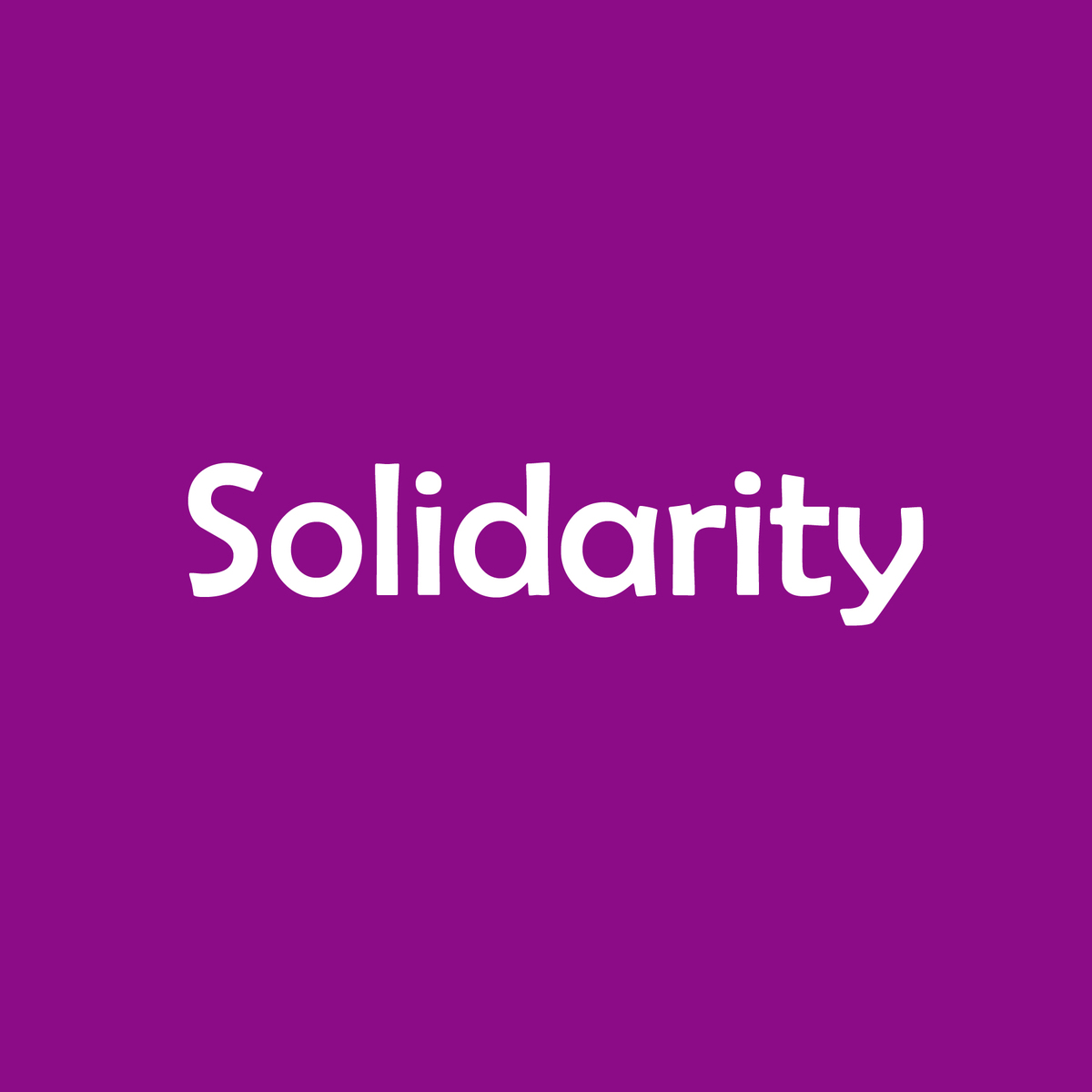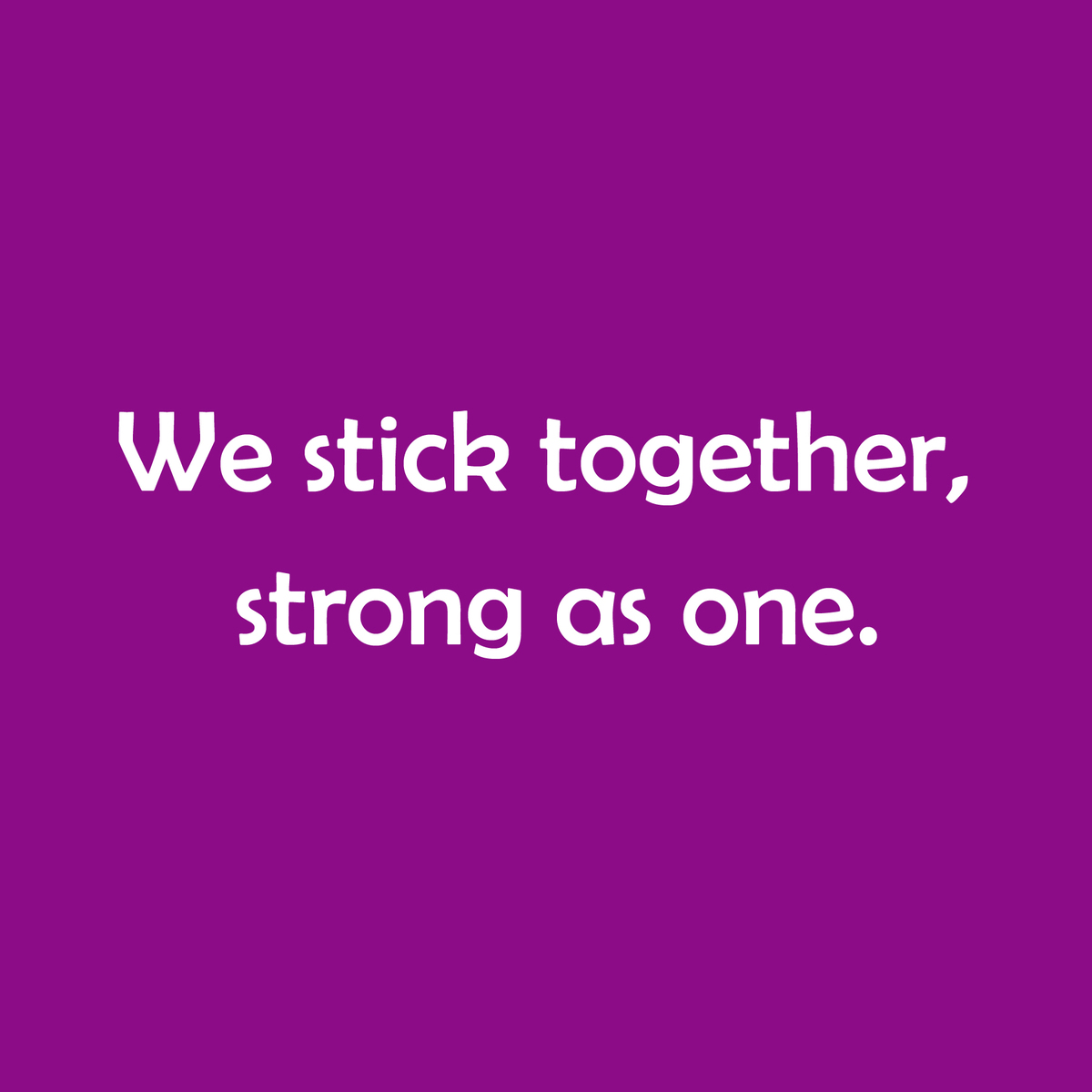 Colston's Primary School, 18 Cotham Grove, Bristol, BS6 6AL Tel: 0117 377 2610

To contact us by email please use the Contact Form.
Colston's Primary @ColstonsPrimary
11 Nov RT @childssulzmann: Work has started on the new annexe we've designed for @ColstonsPrimary http://t.co/mtgemC8jip
11 Nov RT @BristolLS: Both sessions today are from Colstons Primary School @ColstonsPrimary #Cotham #BS6. 60 pupils making themselves safer!
7 Nov "@BristolCouncil: Construction manager wins award for development at Bristol school http://t.co/Pa10bNuPmu" - Iain is now managing Elmgrove!
18 Oct School photographs on Monday! Brushed hair, wiped chins and cheesy smiles optional.
10 Oct Read the latest update about our Elmgrove annexe build http://t.co/2vCYWdtICq
Follow us on Twitter
@colstonsprimary